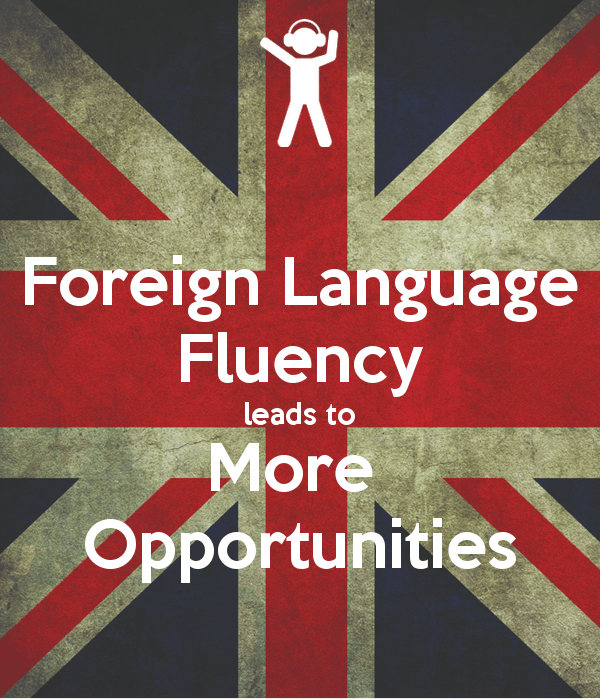 This Double lesson plan has been created specifically for the teachers delivering the 10th grade 'Keep Talking' programme in Israeli high schools. I suggest using the lesson in one of the first lessons of the year in order to get the students thinking about their oral proficiency, and to make them aware of the different techniques and strategies available for effective learning.
I have included the lesson plan and the PowerPoint for you to use with your classes. The link to the student Self-Assessment Google Form is in Task 3 in the lesson plan itself.
I hope you and your students enjoy the lesson as much as I did.
I'd love to hear from you in the comments box below.